http://www.looneynudes.com/sale/celebration.html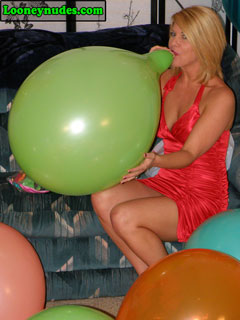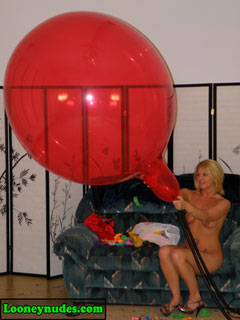 I bought this a while ago and like most of his films, the sound and lighting is first class. The content good and the girl Carissa really did seem to enjoy herself. One of their better films. The format is much the same as every other Mellyloon/Looney nudes film so technically if you've seen one Looneynudes production then you've seen them all. I opted for the downloadable version in HD rather than the 480p DVD with the extra's, it costs the same $40 and the run time is a little over 66 minutes, good value. The balloons are nice and big and the the lady is fearless, all manner of popping takes place. One of my favourite films at the moment. A quick preview by clicking the below link.
http://www.mellyloon.com/previews/carissa.html
!WARNING THE CLIP CONTAINS NUDITY SO MIGHT BE NSFW!
A SOLID 9.5/10 IMHO.